OK, it's the Oscars, perhaps one of the most watched program on television aside from Super Bowl. Even though, yeah, it's big to see who won and all, but isn't the best and worst dressed on the red carpet equally important?
Let's take a look on the Oscars 2017 red carpet:
Personal Opinion of Best Dressed: 
Auli'i Cravalho 
Debut to Hollywood, she is the voice of Moana, and this 16-year-old definitely looked and sung like an angel. We are all looking forward to her next project.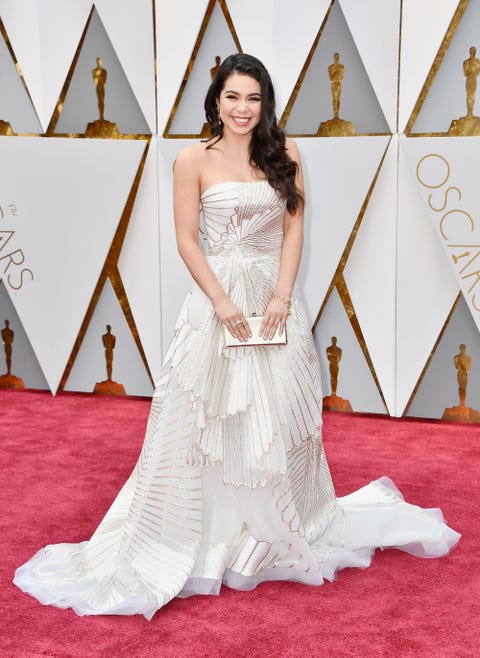 Personal Opinion of Worst Dressed: 
Alicia Vikander
The unsymmetrical black dress was definitely a not the most loved. Personally, I think that the lace ruffles that swing loosely at the bottom doesn't seem to make sense with the puff at top half part of the skirt. Better luck next time!
Now… lets see what Clevver Style from YouTube has to say!
Which are your favs? And which do you think are the worst? Comment below and say what you think!
~ Kim
Credits:
Moana Star Auli'i Cravalho Talks Representing 'Amazing' Hawaiian Culture
https://www.thesun.co.uk/tvandshowbiz/2962024/oscars-worst-dressed-stars/