LOVE IT.
But when I'm at Whole Foods, staring at the mousse…
1st thought: SO much calories…

2nd thought: screw life, screw everything, whatever

THEN I GET IT LOL
So yeah, it is really good. Soft, moist, and creamy mousse, with a sweet and tart chocolate swirl on top.
See the full cake spin right here (along with Passenger's Let Her Go)!!!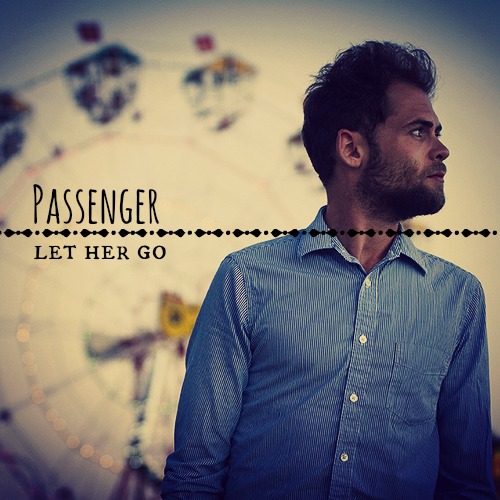 Love, love, love this cake and song! They go so well together, the spin and all.
I hope that it makes you melt (the cake, I mean), because you should definitely try it out. It makes your day soooooo much sweeter. By all means, treating yourself once in a while is important! 😉
Like this if you enjoyed the cake spin video, 'cause it's my first time doing a food spin vid!!!
Have a sweet day, and don't forget to brush your teeth…
~ Kimberly
Credit: