This better. So much better. I mean the timing. Compared to my last clothing review post. My goodness.
The Outer Spacer Jacket from Ivivva is pretty good. Bottom line. I got it on sale: $34.00 CAD compared to the original price of $68.00.
The pros:
The price – OMG. Even though I would regularly get my hoodies and jackets for around $20 ish, but considering the quality and everything, it's a-m-a-z-i-n-g.
Colour – I got it with the color "greyvy/moon prism embossed greyvy". It's like a mixture of indigo, lavender and gray. Really pretty.
Thumbholes – If you read my previous Ivivva review post, you'd know my love for it.
Good spring jacket – perfect over any tee or tank.
The cons:
Pilling – Started pilling after the first wash. Even though it's minimal, but it's still a con to consider.
Final sale – I love it, but be sure before you make your purchase!
So here you go. I only get stuff from Ivivva from the "We Made Too Much" section. Since the original price is like: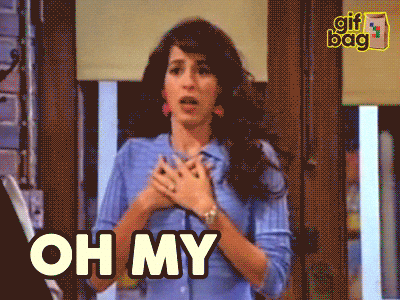 There are other stuff on sale right now that looks nice. Like the "Wide Stride Skirt", "Train Away Bra", and the "Play for Love Dress" for example. But since it's like clearance (basically), size availability and color choices may differ.
Did you find this article helpful?! XD
~ Kim
Credit:
http://ivivvasummerfestival-sanfrancisco.com/
https://www.zulily.com/p/greyvy-outer-spacer-jacket-223965-45047889.html
https://www.zulily.com/p/greyvy-outer-spacer-jacket-223965-45047889.html